Welcome to our Farm
Experience the life-changing benefits
of Functional Cannabis Wellness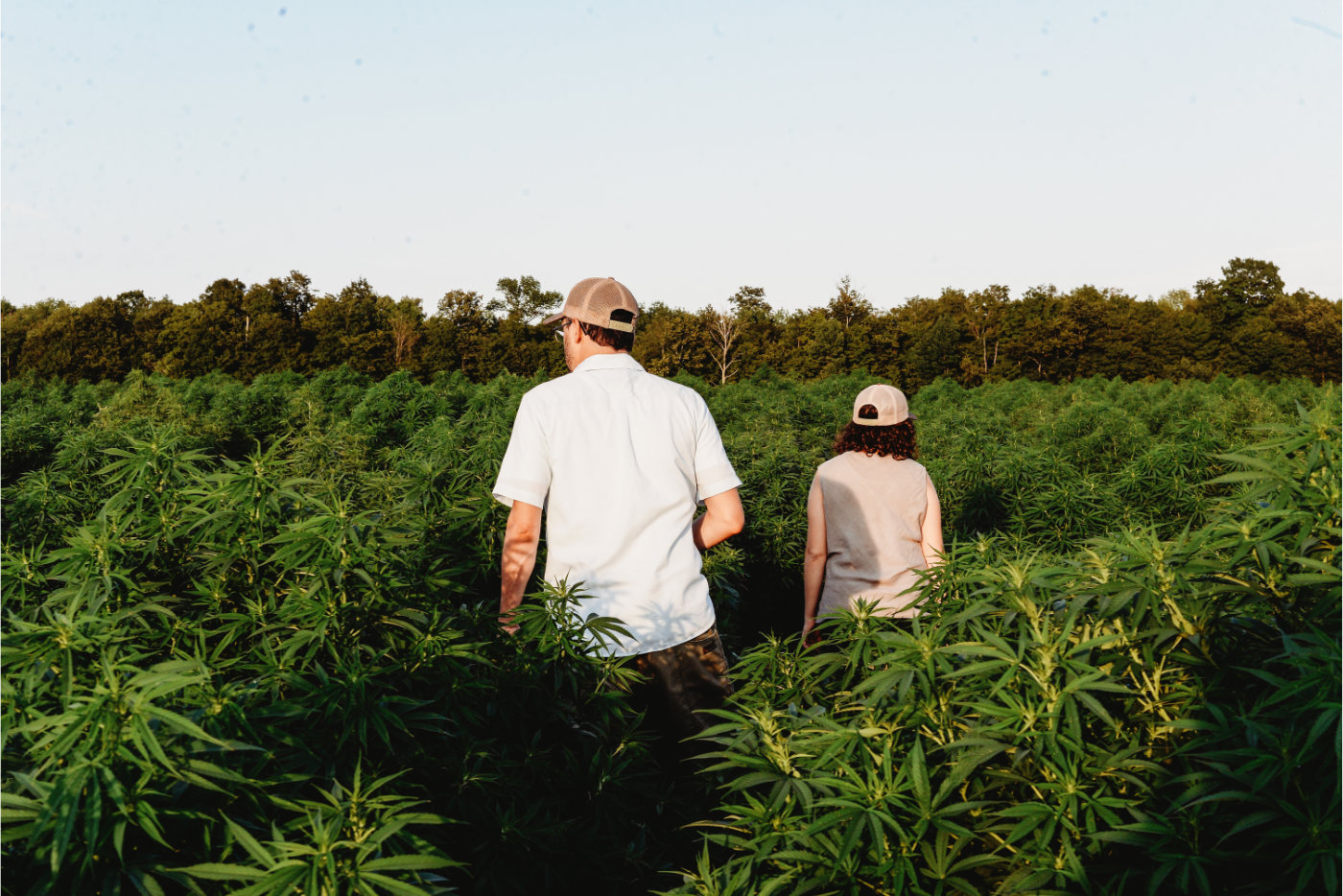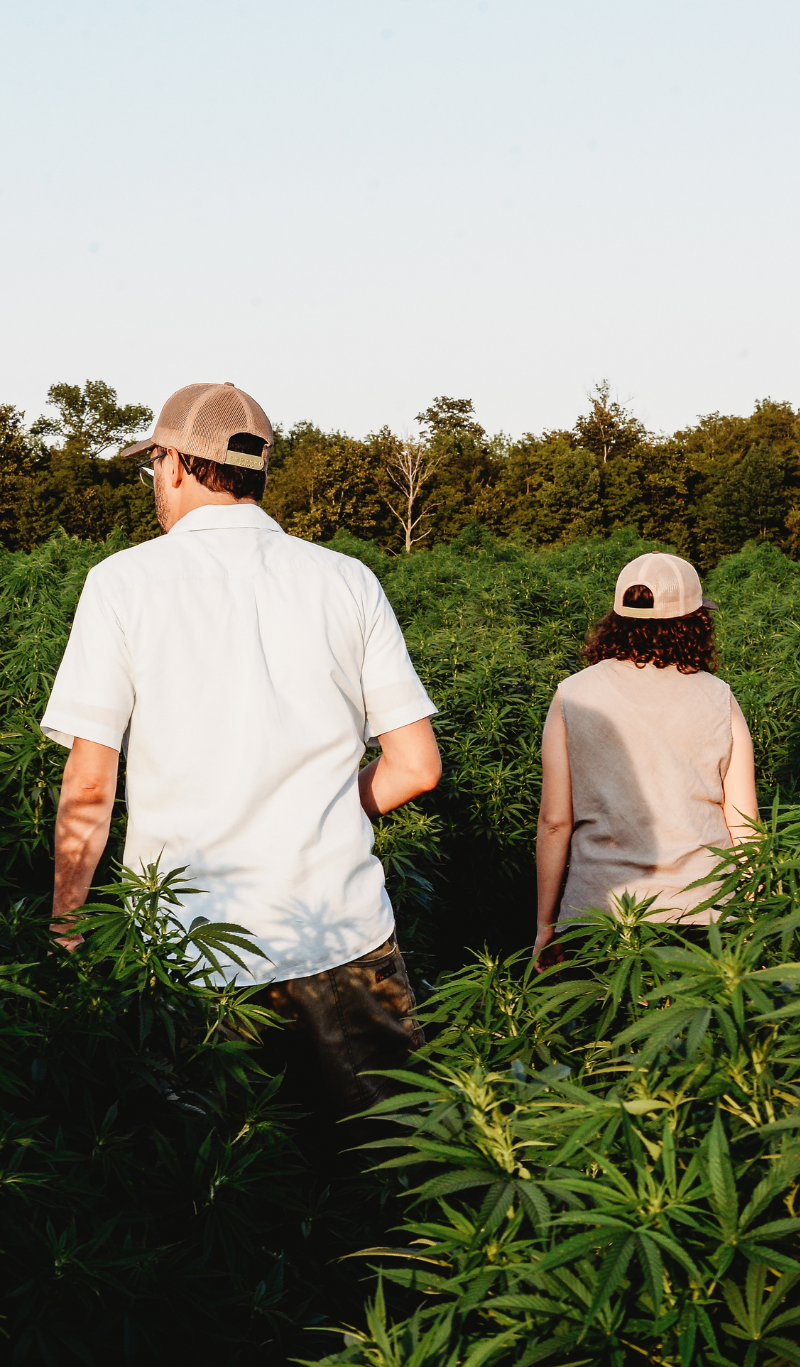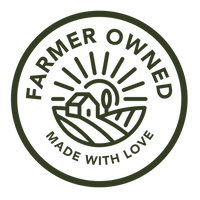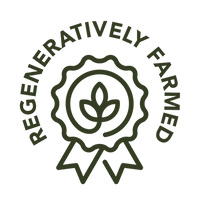 Learn
How our Products are Made
At Head & Heal we control the entire process from growing our plants to extracting and formulating our products. Take a look behind the scenes.
Explore
Where we Came From
Read about the humble beginnings of Head & Heal and what drives us to make trusted, powerful, reliable products for the NY State Cannabis Market.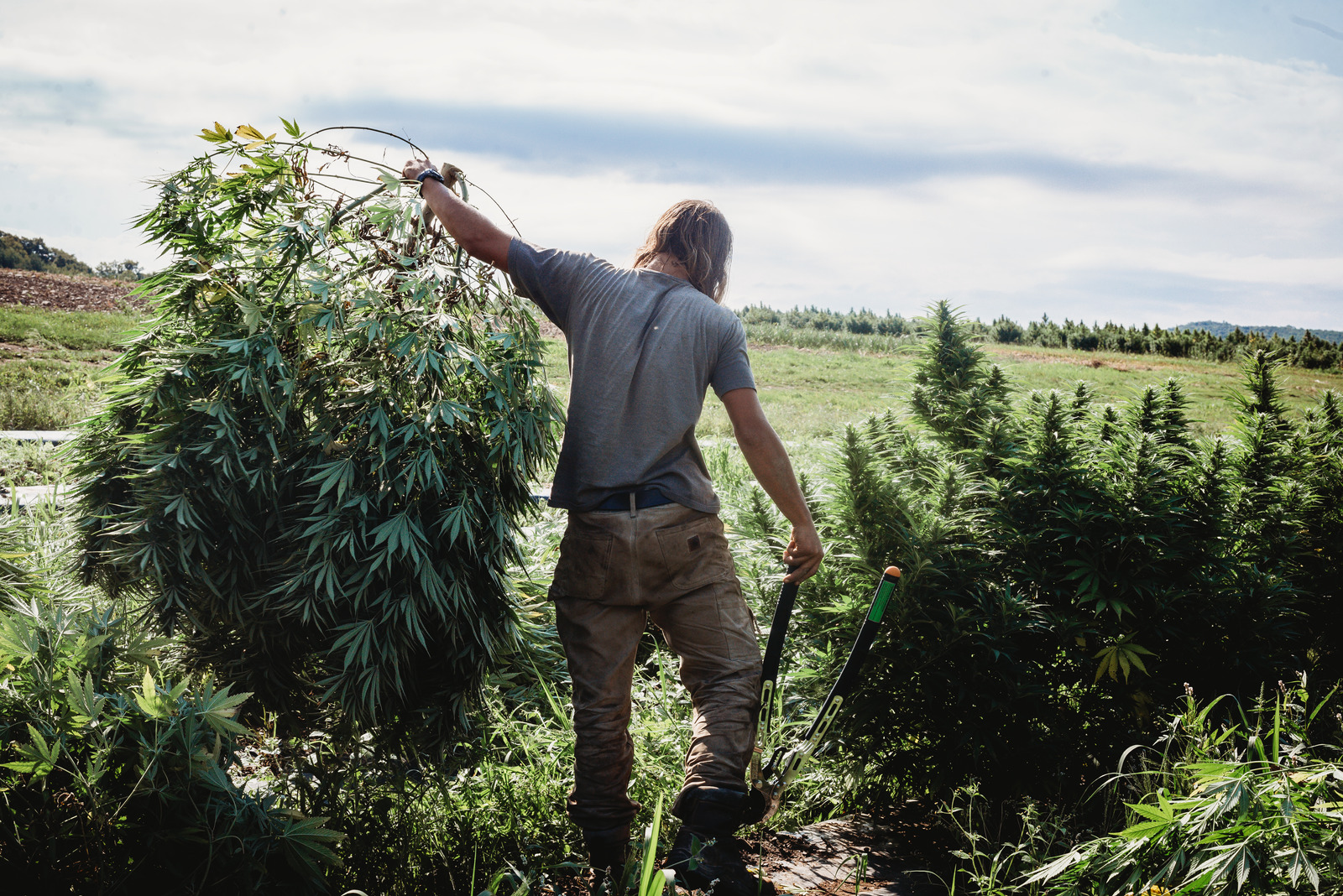 Not seeing what you want? No dispensaries nearby? No worries.
Get the relief you're looking for at our trusted hemp site for legal, USDA Organic CBD products with fast shipping nationwide. With over 2000 Five Star reviews, you and your loved ones are in good hands.