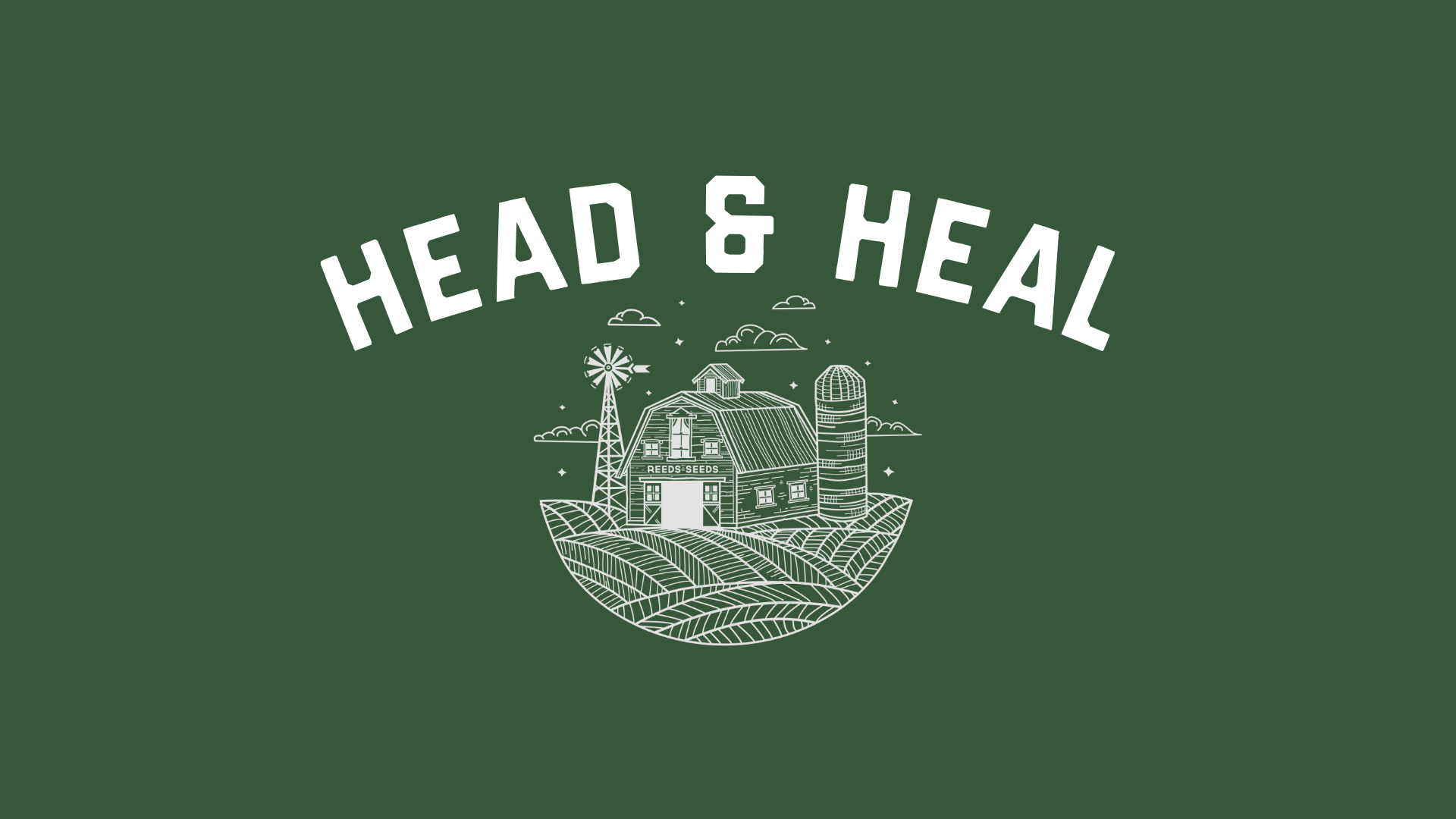 From Organic Vegetables to Cannabis
There's so much to tell. Click the button below to see our press PDF which includes our company history, founders' stories, stats, sound-bytes, and links to resources that will help you spread the good word of regenerative cannabis in Upstate NY.
Press Inquiries
Reach out to our cofounder, Karli Miller-Hornick, for interviews or any additional press inquiries at karli@newyorkhempoil.com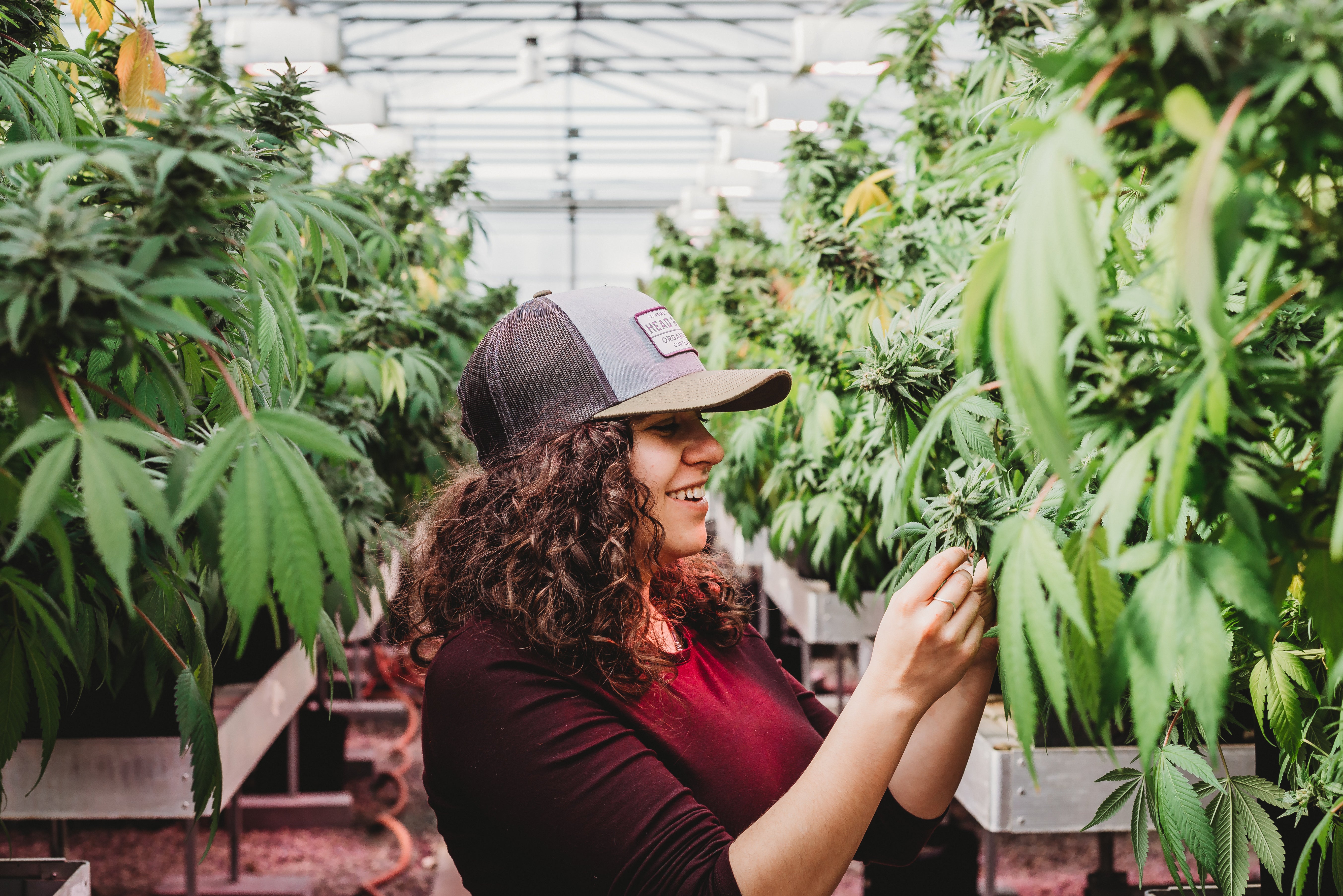 Want even more?
Visit our About Us Page
Walk with us on a short journey through the humble beginnings of Head & Heal. Get the inside scoop on why we're so obsessed with using regenerative agriculture to provide quality, reliable, potent cannabis products to the NYS Market.